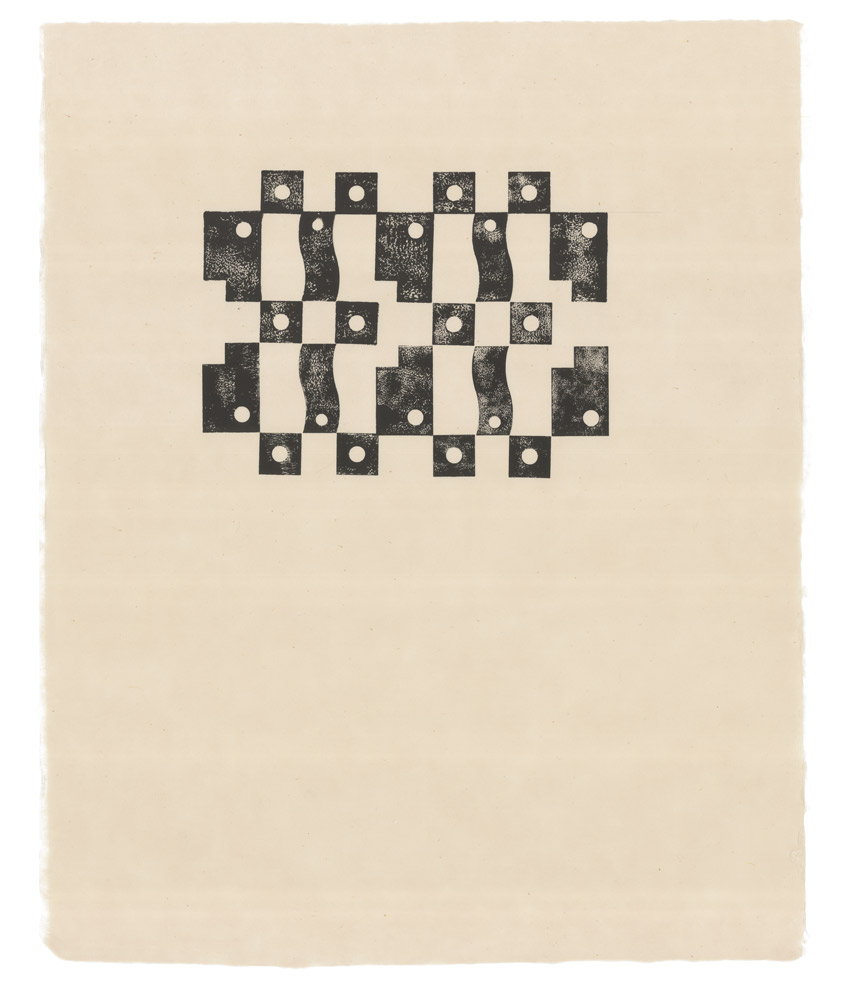 ---
Series of Block Prints on Handmade Paper
Sizes range from 8 x 10" to 13 x 19"
M A T E R I A L S — Handmade paper, black ink, and custom shapes for printing.
Bon Appétype
shop on
society6.com


---
A collection of monoprints using a custom block printing technique. Out of this process, a small brand was born — Bon Appétype.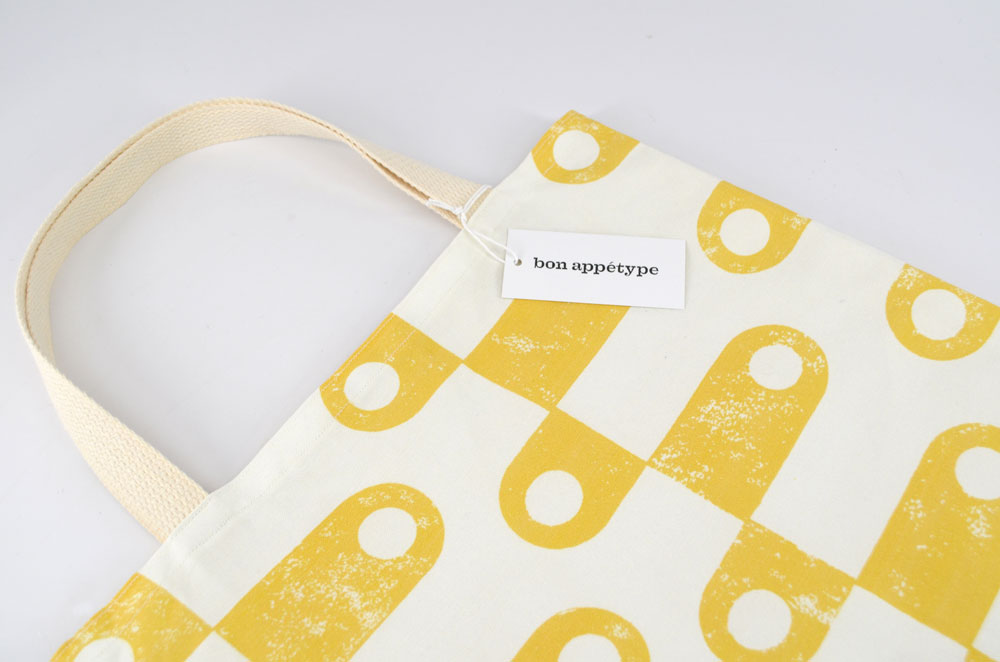 All handmade items above were sold at the 2019 RISD alumni sale in Providence, RI. Now you can purchase patterns as tote bags and carry-all pouches online (see samples on left). View the shop on society6.com.